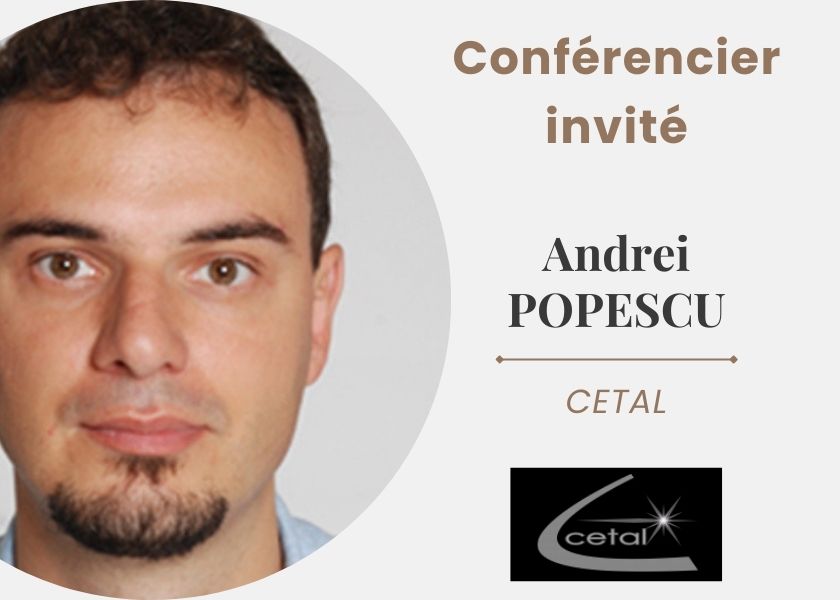 PLI Conférences - Guest Speakers : Andrei POPESCU
The CLP is pleased to introduce you to the 9 guest speakers present at the PLI Conferences this year !
Andrei POPESCU - CETAL
Dr. Andrei POPESCU is an expert in laser material processing.
He is currently working in the largest institute dedicated to lasers in Romania after completing long-term training courses in prestigious European research centers. After his beginnings in the deposition of thin laser layers, he became interested in the use of high-power laser sources for cutting, welding and additive manufacturing of objects made of metals and composite materials.
He is currently working with companies in his country to develop or improve additive manufacturing technologies and implement them in industry for automotive, construction and medical applications.
His current interests include directed energy deposition of metals and composite materials for 3D printing and coating applications, implementation of generative design in additive manufacturing, and analytical simulations of laser-matter interactions.