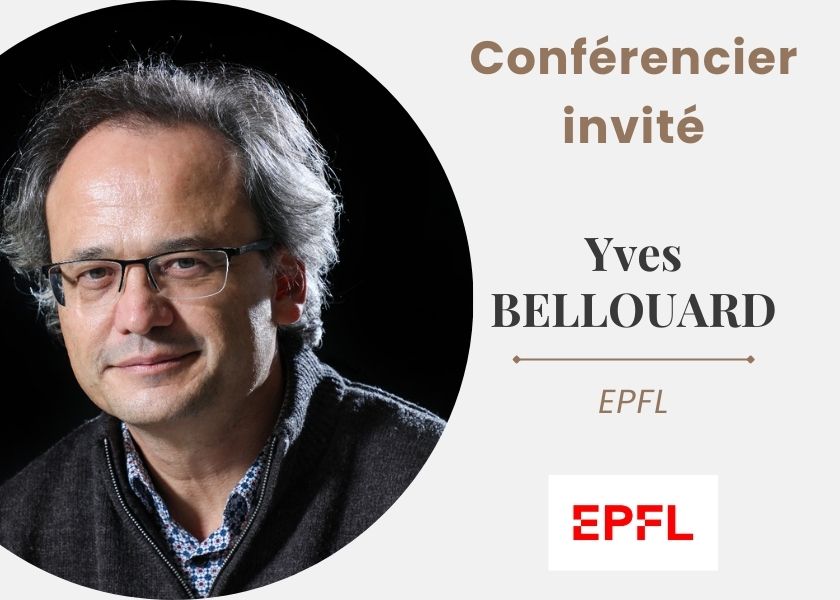 PLI Conférences - Guest Speakers : Yves BELLOUARD
The CLP is pleased to introduce you to the 9 guest speakers present at the PLI Conferences this year !
Yves BELLOUARD - EPFL
Dr. Yves Bellouard is Professor in Microengineering at Ecole Polytechnique Fédérale de Lausanne (EPFL) in Switzerland, where he heads the Galatea lab and the Richemont Chair in Multi-Scale Manufacturing Technologies.
Before joining EPFL in 2015, he was Associate Professor at Eindhoven University of Technologies (TU/e) in the Netherlands and prior to that, Research Scientist at Rensselaer Polytechnic Institute (RPI) in Troy, New York.
His current research interests are in advanced manufacturing in general and more specifically on laser-based methods to tailor material properties.