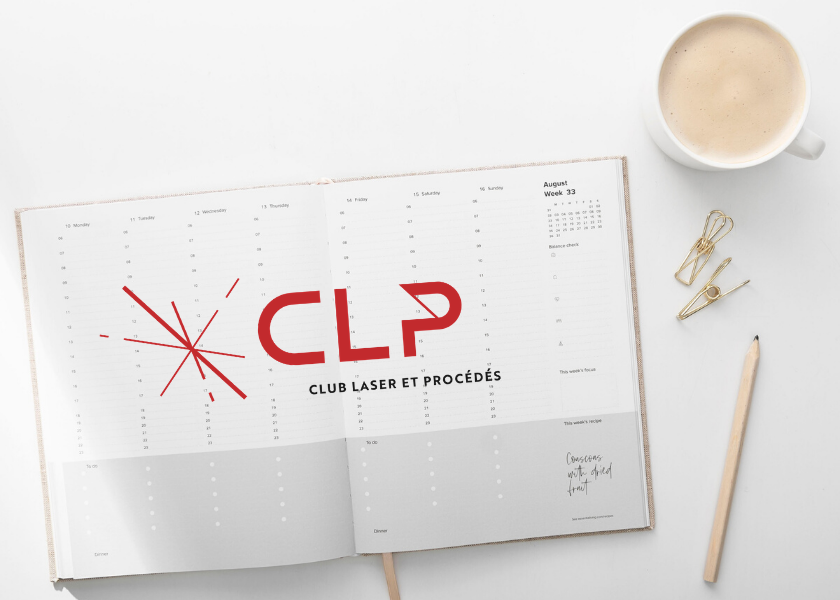 2019: it's a wrap...
The year 2019 is ending... it's time for us to take a little look back.

Our communication
- The modernization of our graphic identity with a brand new logo
- A members directory completely redesigned
- A new brochure
- The launch of our new website, regularly updated with news and offering many features to our members
- The publications of 4 Newslasers: n° 57, n° 58, n° 59, n° 60

Our members
- Crossing the bar of 50 members
- 10 new members joined our community this year
- 16 Premium Members
- More than 700 subscribers on our LinkedIn page

Our event
- The organization of our leading event: PLI Conference which took place in Colmar from 25 to 26 September with 47 conferences scheduled and which brought together more than 130 participants

The CLP team wishes you a happy New Year !

Let's go 2020...