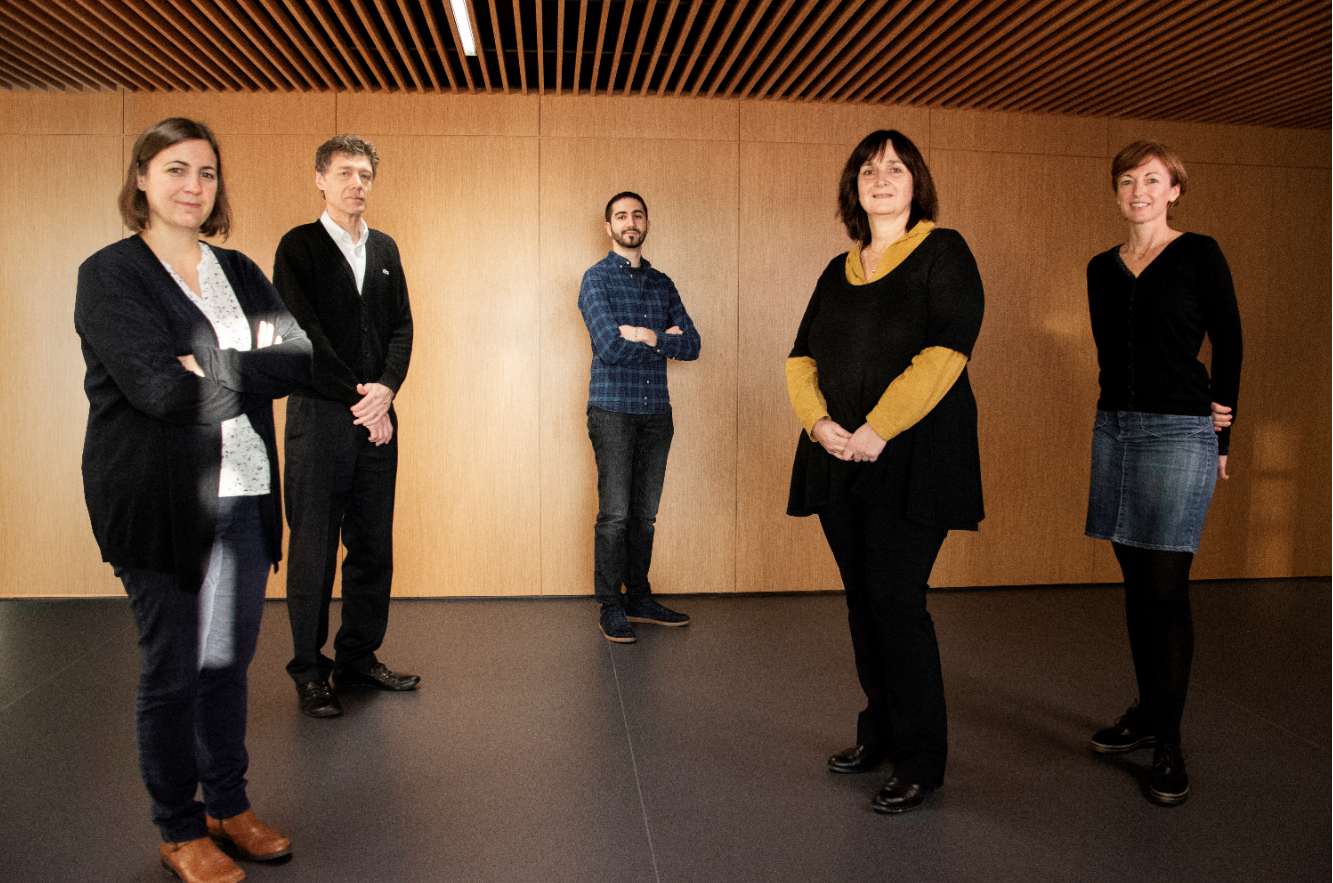 ALPhANOV takes on the PYLA training centre
As of January 1, 2020, the PYLA training centre has joined ALPhANOV, boasting a wide range of extended training courses for customers and partners.
For almost 15 years, PYLA has offered a full list of training courses in the photonics and microwave fields. Each year, more than 1,000 people are trained in one of the 60 courses on offer in the catalogue or alternatively in a tailor-made program. In addition to training, PYLA has also developed strong expertise in optical and laser radiation security, which is used to assist in equipment and installations compliance.
Since their foundation on the same premises, ALPhANOV and PYLA have over the years established multiple partnerships, with particular regards to the development of training courses. Today, the close relationship between the two structures takes a new step. This synergy between teams and resources will allow us to put forward a global offer. In addition to its range of technological services, ALPhANOV now has an engineering training service for the development of the skills of its partners and customers.
PYLA will continue to develop its extended education programs in close collaboration with its founding partners: the ALPHA-RLH hub, the CEA, the University of Bordeaux and the University of Limoges, as well as with expert speakers from companies, laboratories and technology centres, as is the case with the CISTEME technology centre in the microwave frequency sector.