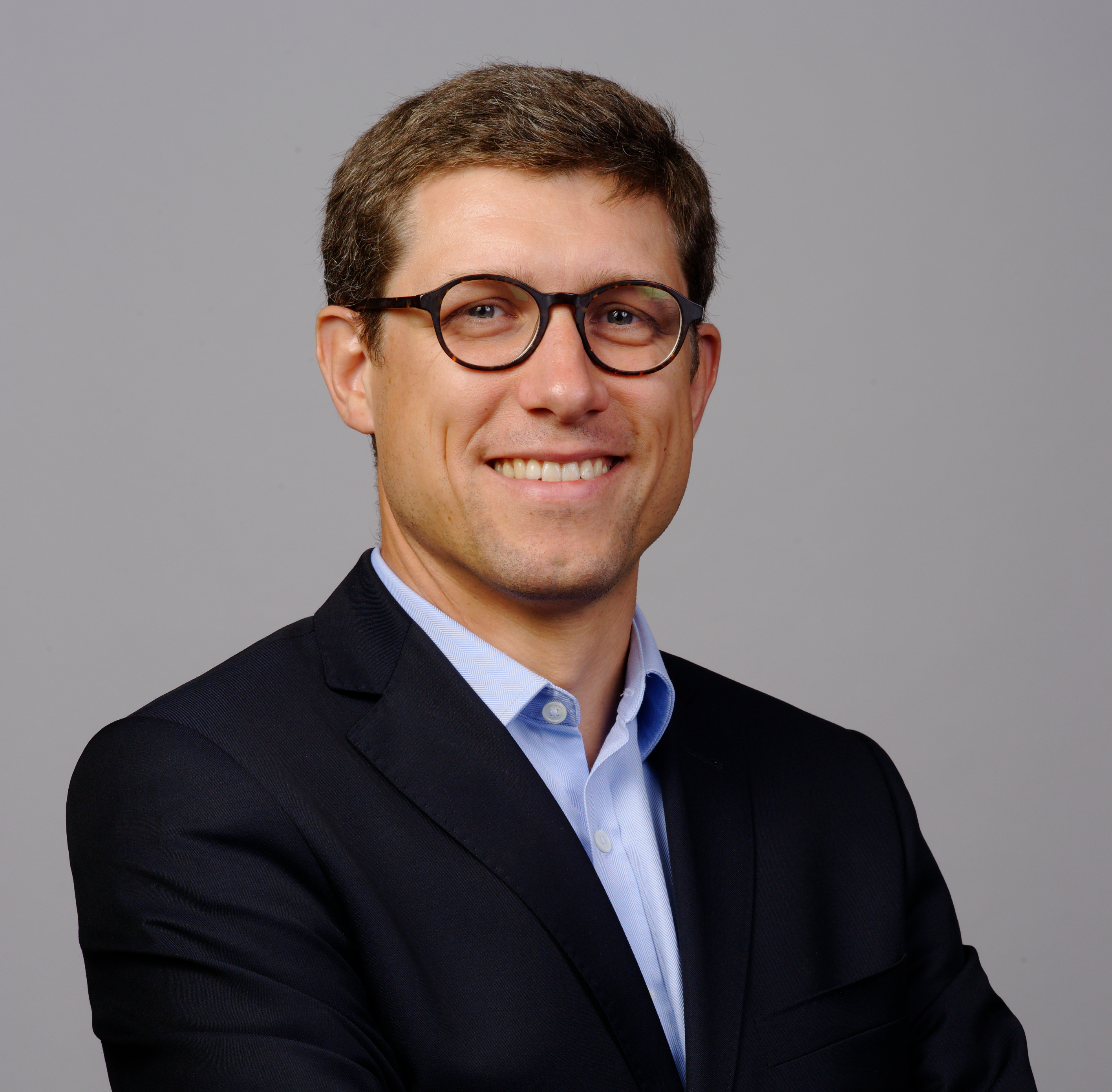 Amplitude Laser Group strengthen its management to continue its international growth
Amplitude Laser Group, the international leader in ultrafast lasers for the scientific, medical, and industrial sectors, continues strengthening its position by appointing Damien Buet as the new President of the company.

Damien Buet has been appointed President of the company by the Board and will take up his functions on 11 April 2023. A graduate engineer, Damien Buet began his career in industrial operations at Michelin and then at McKinsey. After managing business units for over 10 years at FCI/Delphi and Faurecia, he managed Forvia's hydrogen business and was a board member of Symbio.

Jean Brunol, the President of the Amplitude Laser Group Board, said: "Damien Buet is an
experienced industry and technology leader. He has broad experience in developing and
transforming highly innovative companies. The Supervisory Board looks forward to working with Damien and his team to continue Amplitude Laser Group's growth.

Damien Buet said: "Amplitude Laser Group has a strong technological leadership in the
femtosecond laser field, a large and solid customer base, and most importantly, great talent. It is a privilege to participate in its next phase of development. I look forward to working with the team to unlock Amplitude's full potential, further accelerate growth and develop new applications."

Acquired by the investment firm L-GAM in 2019, Amplitude Laser Group capitalized on the
valuable presence of its shareholders to support the consistent expansion that has
transformed the company into an international leader in its market. L-GAM intends to continue this support and is delighted with the arrival of Damien Buet.

Eric Mottay joins Amplitude Laser Group's Board to bring its strong expertise and experience "The Board is looking forward to welcoming Eric in this new mission, in particular, to pursue the strategic development of the company", adds Jean Brunol, President of the Board of Amplitude Laser Group.
About Amplitude
Created in 2001 by two visionary experts in lasers, Amplitude Laser Group manufactures and sells ultrafast lasers for scientific, medical, and industrial applications. Leading the international market since the outset, Amplitude is known for its excellence across a large array of products: diodepumped ultrafast solid-state lasers, ultra-high energy Ti:Sapphire ultrafast lasers, and a full range of high-energy solid-state laser products. Always at the cutting edge of technology, Amplitude equips its customers with reliable lasers to support them throughout the lifecycle of their projects. The group has four manufacturing sites (Bordeaux and Paris in France, Milpitas, CA., U.S.A., and Porto in Portugal) and multiple sale offices located in Europe, Asia, and North America. Amplitude and its 450 employees are committed to creating and developing innovative lasers, manufactured to the most
rigorous standards including ISO 9001 and ISO 13485.

About L-GAM
L-GAM (www.l-gam.com) is a long-term-oriented investment firm with capital commitments in excess of €1 billion. L-GAM was established in 2013 with the backing of the Princely Family of Liechtenstein and several families from Europe, Asia, and the USA. Its unique and differentiated business model is based on a long-term, industrial-like investment focus and a flexible mandate to provide investment solutions throughout the capital structure. L-GAM focuses on partnering with small and medium-sized companies across Europe. L-GAM has invested, among others, in Jardiland (France), Faist ChemTec (Germany), Grupo BC (Spain), Cyber Group Studios (France), Woolrich (Italy and USA), Amplitude Laser Group (France), Centro Medico Santagostino (Italy), Ancorotti Cosmetics
(Italy), Vinventions (Belgium) and Cotta (Liechtenstein).