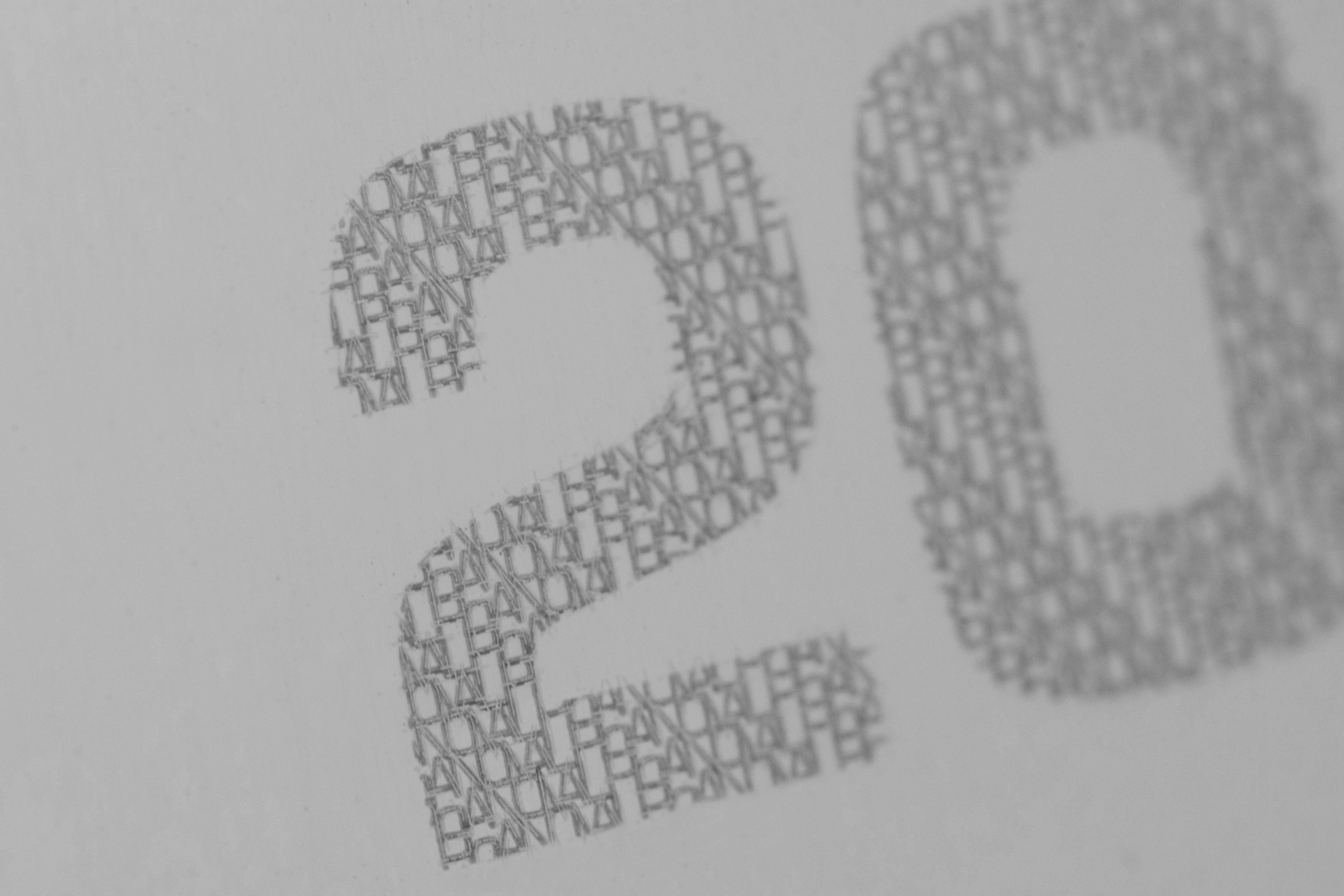 High precision large surface machining
New solutions offering quality machining and overcoming field limitations.
Until the end of 2019, the use of laser sources made large surface (≈ m²) machining possible through the use of robots or large plates. However, these technologies risked being expensive, slow (≈ 10 cm/s) and unable to reach the levels of precision (≈µm) typical of reduced field (≈ several cm²) galvanometric scanners.
To overcome this technological obstacle ALPhANOV acquired, at the end of 2019, a system that synchronizes the movement of a latest-generation, high-speed scanner (up to 30 m/s) with the movements of a 3-axis machine. This system, called XL Scan, supplied by the company Scanlab, makes it possible to obtain a maximum field size of 60 cm while maintaining the speed and high precision of the galvanometric scanner. In addition, in certain industrial applications, very high-quality machining is required. Femtosecond technology can then benefit from this new system in order to obtain a wider distribution.
Following a study carried out in collaboration with Amplitude and Scanlab, ALPhANOV showed in a recent publication that the use of an XL Scan system and a femtosecond laser provides precision in the positioning of each pulse ≤ 1µm.
To find out more about this, here is a study published by the Journal "Optics Express".