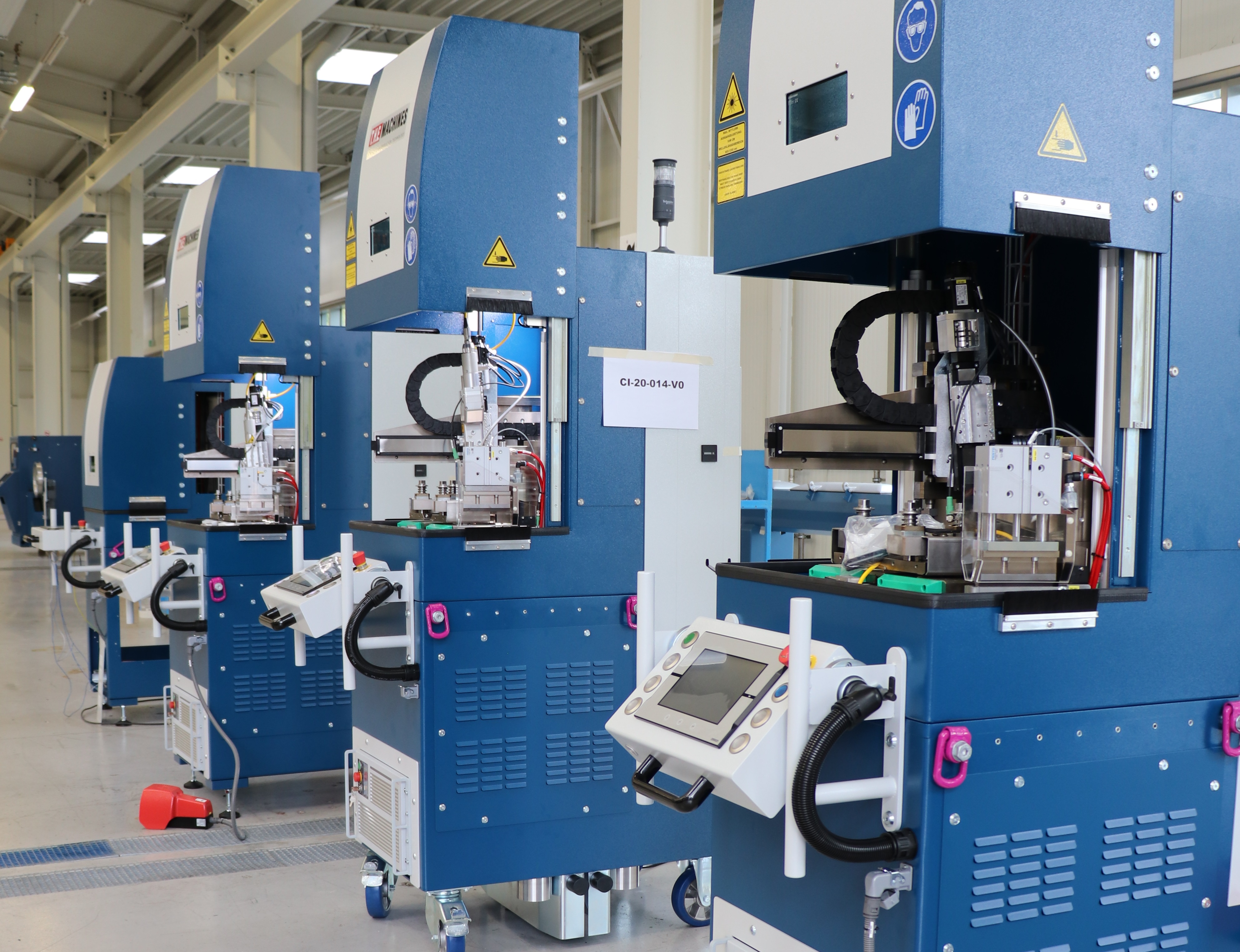 T.H.E. MACHINES launches a new range of Laser cross welder SLT 100
T.H.E. MACHINES - Switzerland - thanks all its customers for making this happen.
Despite the current challenges with the global COVID-19 pandemic, T.H.E. MACHINES is glad to announce the next completion of series build of 4 x SLT 100 Laser Cross Welding machines, for bonding / butt welding alloy tapes.
This exceedingly compact and very versatile laser cross welder has gained great acclaim with many global customers which resulted in repeat orders being placed, even in these difficult times.

For more information or a trial, contact David Gibson gibson.d@the-machines.ch