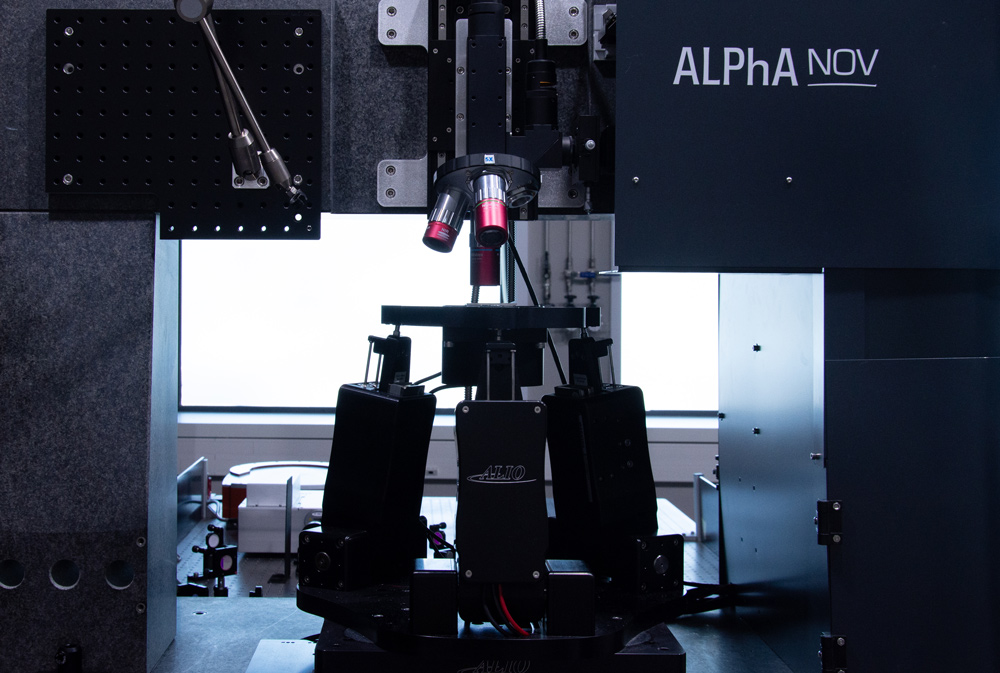 The Nanobeam project is pushing the precision and resolution of laser machining ever further
Managed by ALPhANOV, and supported by the New Aquitaine regional council, this project aims to exceed the limits of light diffraction in order to obtain sections of material removal that have lesser dimensions than that of the laser emission wavelength.
Starting in June 2018, the engineers worked for 18 months to achieve their goal: to reach Λ / 10, which is a modification diameter ten times smaller than the emission wavelength. To do this, they made use of the non-linear absorption properties of materials by combining the following: a laser with an ultra-short pulse duration, innovative beam shaping, and focusing objectives with high digital aperture.
This technology will pave the way to improvements in several fields, such as micro and nano electronics, in order to improve the storage capacity and the speed of the processors while additionally bringing a reduction in production costs. These new developments also open up interesting prospects in the fields of surface treatment for photovoltaic applications (self-cleaning surfaces) or in the fight against counterfeiting.