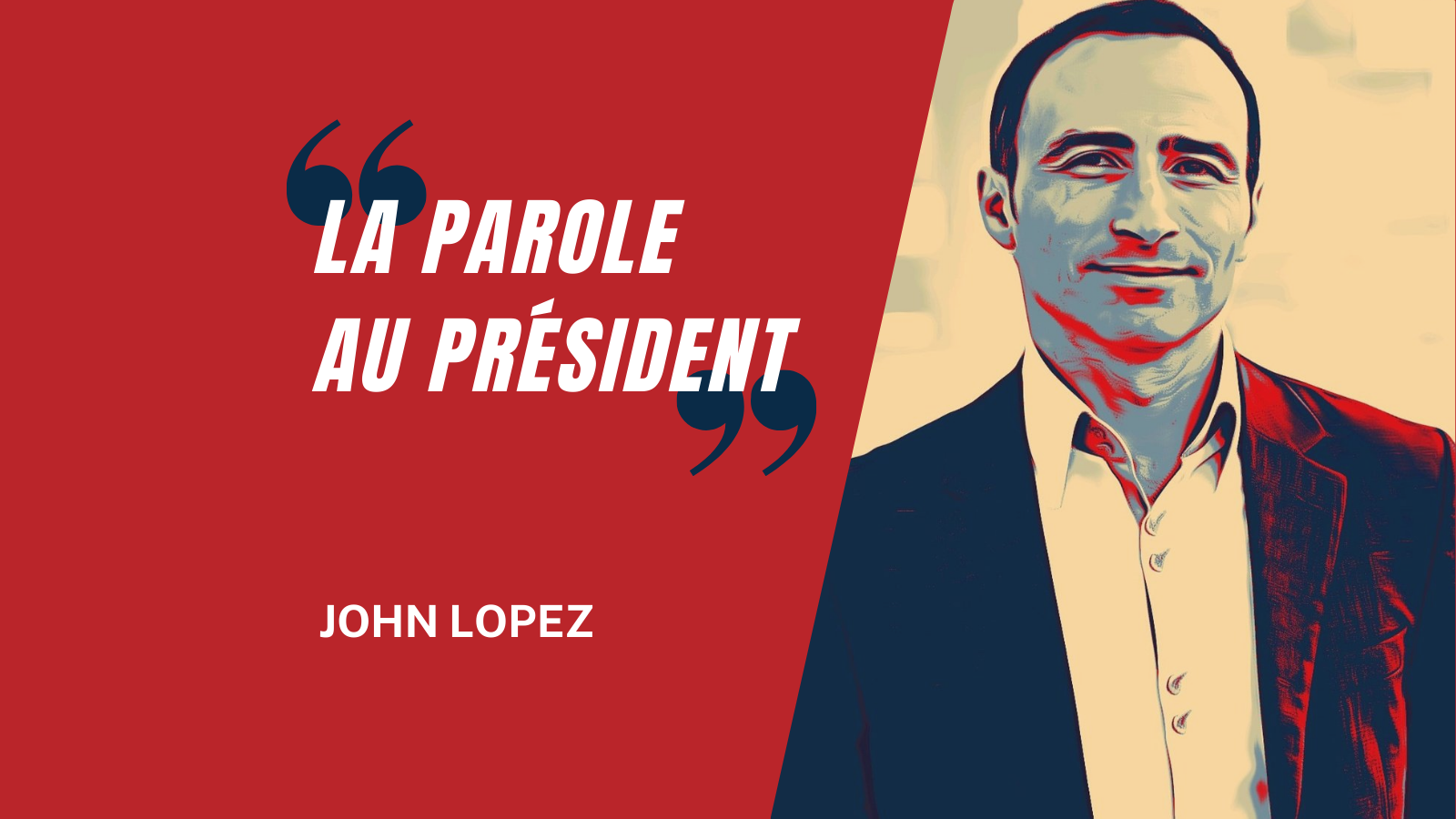 WHY JOINING THE CLP IN 2022 : THE PRESIDENT SPEAKS
Our President John Lopez explains to us why joining the CLP for this future year 2022 !
"The CLP is exclusively at the service of its members; it lives by and for its members. The actions of the CLP are oriented in their interests by taking into account their diversity in terms of profiles and activities. These actions are discussed beforehand within the Board of Directors of the CLP, whose composition is deliberately representative of this diversity. These exchanges allow us to propose the most relevant levers with regard to the interests of our members and our capacity for action.
Our strategy is to bring together the technological and service offerings in the field of industrial laser technologies and processes; this also covers related laser technologies (process monitoring and control technologies, optical transport, shaping or deflection technologies, protection of people and equipment, gas and dust treatment, consumables , data processing, management software, decision support or data processing, optical metrology, opto-mechanics, professional training, etc.). Indeed, federating the offer allows us to gain visibility and attractiveness toward demand so that you can benefit directly from it. Our desire is to naturally bring clients and users to follow our news, and therefore yours, via different communication channels (website, social networks, Newslaser, newsletter, directory ...) and to participate in our events (conferences, trade shows, webinars ...).

Your membership also allows us to be more representative and thus gain legitimacy toward public authorities, political decision-makers and professional associations in order to orient their decisions and their respective actions in your interest (calls for projects, events, political decisions ...).
Joining the CLP also means joining a network of players, whose expertise is complementary to yours, who are all potential partners for your future developments or to make you known in the profession or among the various application sectors.
We hope to count you among our members in 2022 ! "
John LOPEZ
President of the Laser and Processes Club