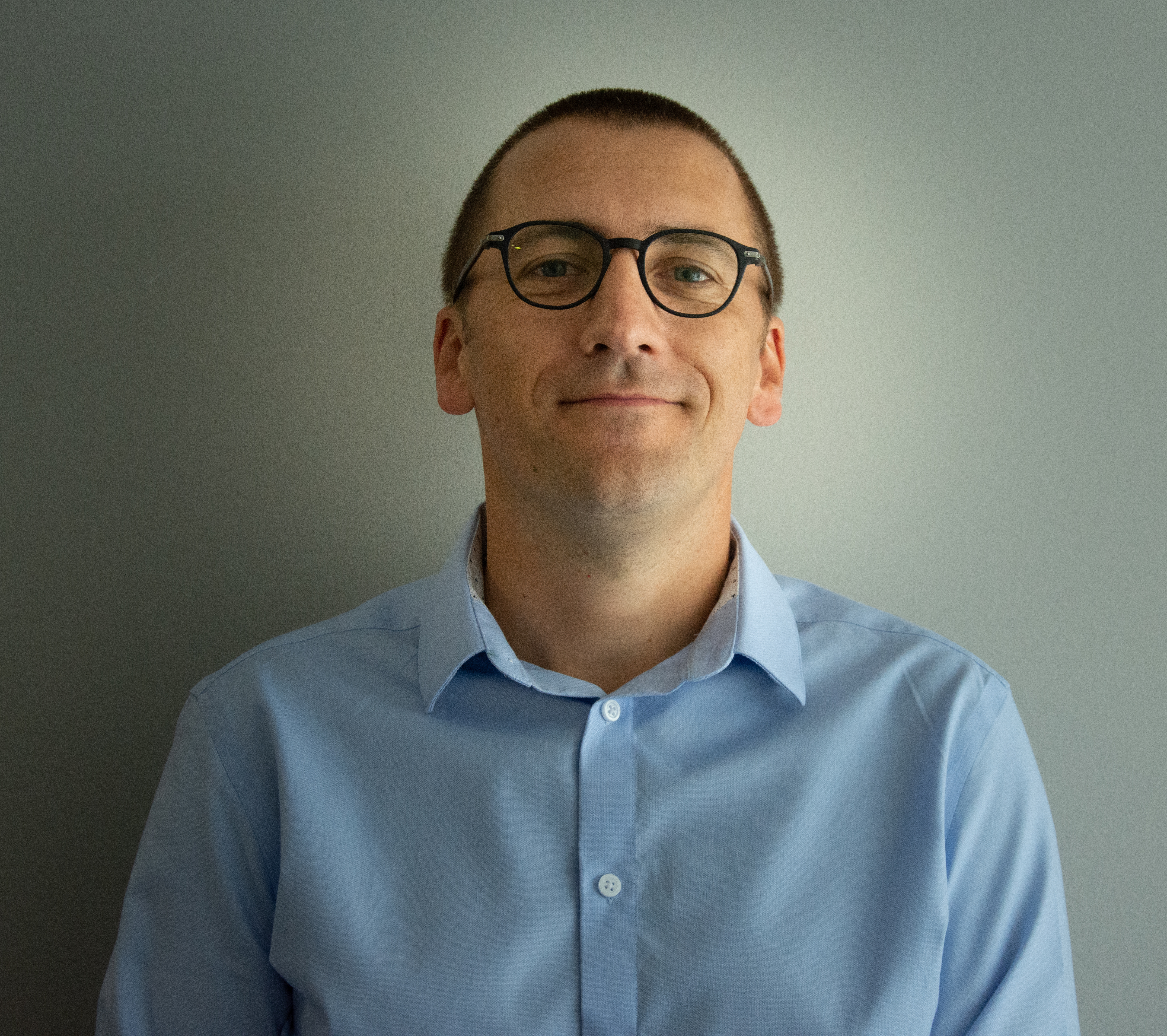 Sébastien VERGNOLE, your new contact window in Limoges
Sébastien VERGNOLE joined the technological center ALPhANOV as the photonics business development manager in Limoges.
Sébastien VERGNOLE worked with HORIBA Scientific, as an R&D project manager and then as a product line manager for the Raman microscope products. He has more than 10 years of experience in the scientific instrumentation field.
ALPhANOV has been operating for the last 2 years in Limoges to help in the structural development of the Photonics axis in the Nouvelle-Aquitaine region. Gathering the skills of ALPhANOV and those of the Limoges ecosystem aims at facilitating the business development and the employment around this key enabling technology.
ALPhANOV is also involved in the Phi-Noa project, which proposes the creation of an innovation hub between the photonics, the microwave and the ceramics fields. This innovation hub will be located at the Ester Technopole site in Limoges. Thus, Sébastien VERGNOLE will contribute to support the companies of this ecosystem in their developments of new products and innovative processes requiring photonics technologies. He will also oversee some of our collaborative projects, like the Atlantic Ket Med project.
Sébastien VERGNOLE will be hosted at the Xlim Research Institute. ALPhANOV and Xlim strengthen their relationships to improve the level of maturity of the research of excellence achieved in Limoges.
Contact:
Email: sebastien.vergnole@alphanov.com
Ph.: +33 (0)5 87 50 67 49
Mobile: +33 (0)7 50 63 49 27
Sébastien VERGNOLE will take over Anthony BERTRAND. Indeed, Anthony BERTRAND was appointed Business Unit Manager for the Photonics Systems at ALPhANOV. This business unit has about twenty employees and brings solutions for:
- The production of complete laser systems dedicated to modular laser micro-machining systems and to the biomedical field
- The design and the production of reliable optical sub-systems for embedded applications
- The development of laser diode drivers
- The design of imaging and optical systems
- The evaluation of optoelectronic components reliability
Contact:
Email: anthony.bertrand@alphanov.com
Ph.: +33 (0)5 24 54 52 17
Mobile: +33 (0)7 69 03 53 54